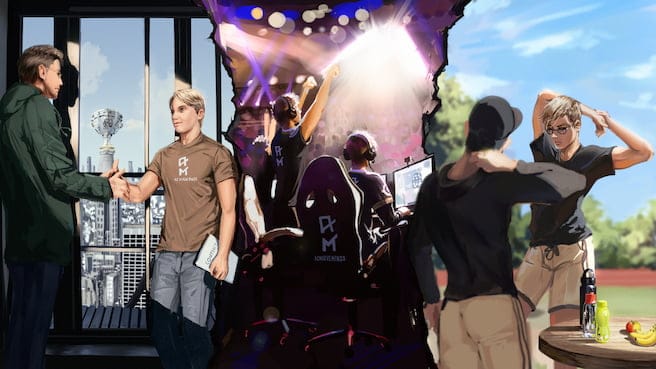 Achieveminds Agency celebrates its 1 YEAR ANNIVERSARY!
Achieveminds is an esports performance agency that puts wellbeing and performance at the heart of everything it does. Our mission is to positively impact everyone we represent, helping them achieve their goals in the healthiest way possible. We represent leading esports talent, supporting them to manage both the business and performance challenges that come with being an elite gaming professional, as well as esports organisations that want to create industry leading performance structures and strategies.
We are working on having a positive impact in the esports scene. Supporting players, coaches and teams to be role models. Better athletes, better players, better humans. In everything we do, we strive to support with heart, passion and knowledge to overcome any obstacle and to celebrate victories together. We enjoy our journey and cant wait to impact more lives in the future. We have already more than 40 clients, players, coaches and organizations, that trust our expertise.
Its was not an easy decision to open up an own business but it has been an absolute blessing. Fully overwhelmed with the support, trust and the achievements in year 1. Thanks a lot for so many great stories, challenges, obstacles and achievements. Thats what I live for, thats what we work for.
Absolutely incredible first year for us as an agency. We have to thank many people for the trust and commitment to join and work with us. Many signings, negotiations, partnerships, titles, individual goals, own beverage and news paper articles.
THANK YOU, we keep going hard!
Thank you to joerg adami, Berlin International Gaming | BIG, Moist Esports, esports player foundation, AM Sport, CREATIVUM GmbH, Redzone, Engelbert Strauss, Talent Pathway iD, Horizm, Evie Gaffney, Nathan Edmonds, Guilherme Avelar, Hannes Winzer, Ralf Reichert, our lawyer, tax advisor Peter Peiffer, performance specialists and especially my wife Henriette Dahlsgaard Broich for allowing me to build this agency and backing me up. It has been a lot of fun, hard work and we keep going increasing the pace to have an impact on peoples life. There is nothing more beautiful than working with people on their dreams to live them. Homepage will be updated soon, new partnerships and collaborations in the pipe line.
THANK YOU, DANKE, MANGE TAK for everything. Achieveminds would not be what it is without all the support from many others. Good alone, better together!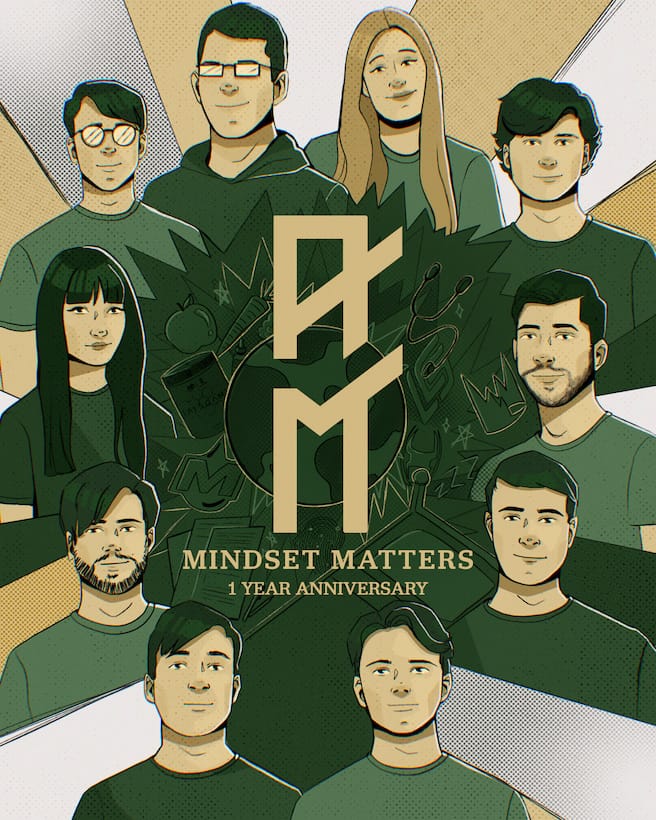 #Achieveminds #EsportsPerformanceAgency #MindsetMatters